Skin Rejuvenation and Dermatological Treatments for Face & Body
At the Sanctuary Skin Clinic, we are Specialists in Skin Feeding, Skin Needling, Skin Resurfacing and Skin Lifting & Tightening. Our Ethos is all about Optimum Skin Health & Radiance, while Reversing Signs of Ageing and Treating Skin & Dermatology Concerns - such as Anti-Ageing, Mole & Skin Blemish Removal, Hyper-Pigmentation, Acne, Rosacea / Chronic Redness, Dehydration, Sun Damage, Loss of Radiance, Stretch Marks and Scars, Poor Texture and Laxity. Our Signature - The Ultimate Facial - combines the best of these into a Completely Prescriptive Treatment for you - Total Skin Rejuvenation. See all of our Advanced Combination Treatments and Facials here. Contact us for Completely free Advice and Consultations. Click on the Pictures to enter Treatments. Interested in Joining Our Sanctuary Skin Club? Create Your Bespoke Rejuvenation Package with Amazing Savings. Click here.

The Ultimate Facial
Combine RF Skin Tightening, Skin Feeding Mesotherapy, LED & more for the Ultimate in Skin Rejuvenation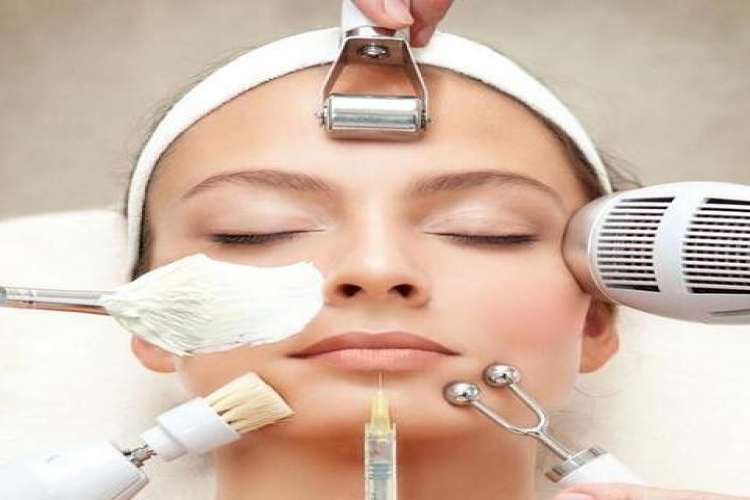 Plasma Elite - Fibroblasting
Remove Excess Skin and Tighten Eye Lids (Blepharoplasty), Eye Bags, Face & Jowls, Tummy & Body Tightening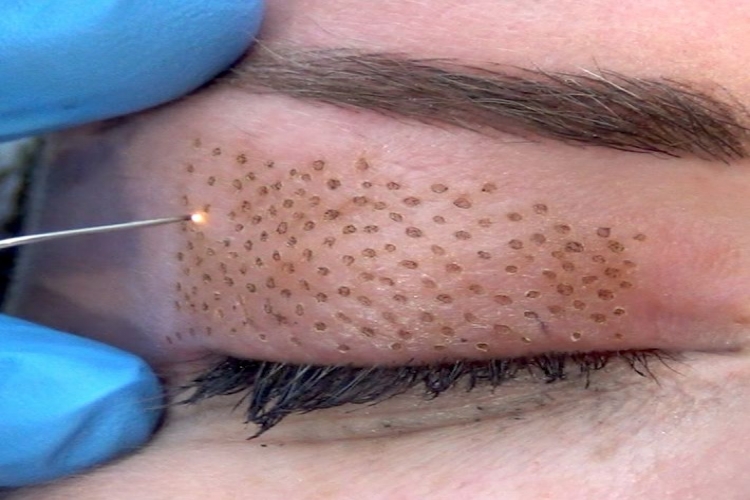 Fractional Radiofrequency
RF Microneedling & Thermage for Superior Skin Tightening & Collagen Remodelling & Thread Veins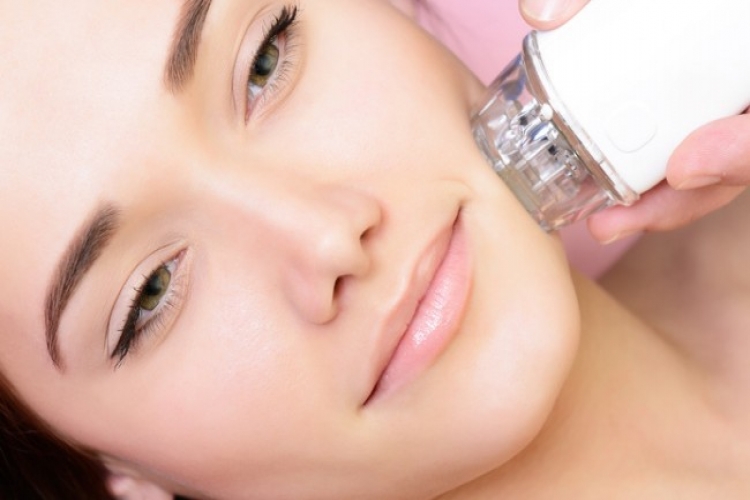 HIFU Non Surgical Face-Lift
Non-Surgical FaceLift via Ultrasound (HIFU) & Radio Frequency. For Lifted, Tightened & Rejuvenated Skin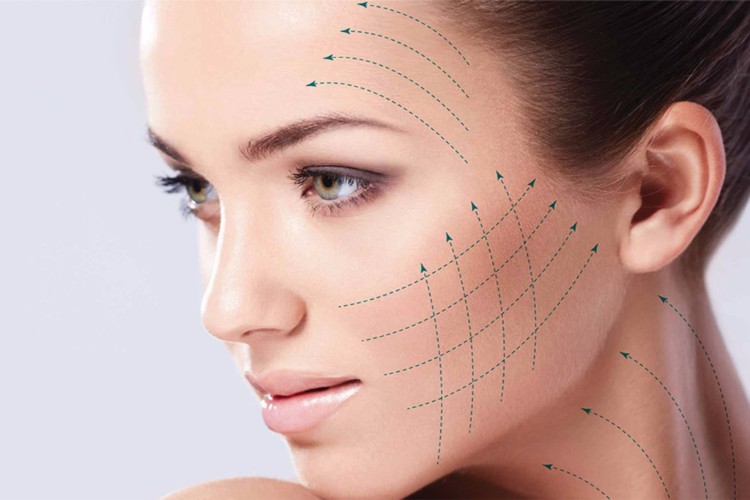 SkinPen Microneedling & Derma Roller Collagen Induction for Anti Ageing and Scar Reduction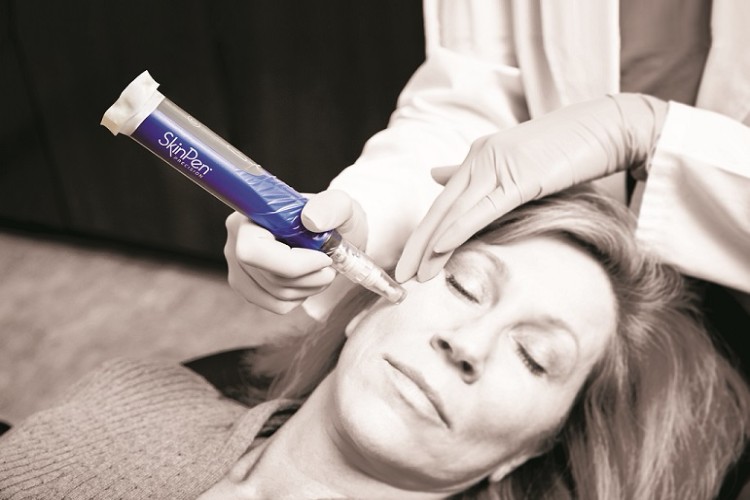 Skin Tag & Mole Removal
Safely and Comfortably Remove Skin Tags, Age Spots, Warts, Moles, Seborrhoric Keratosis & Syringomas
Environ Ionzyme Facials
Electro-Sonic Technology Combined with Powerful Doses of Vitamins & Nutrients for Beautiful Skin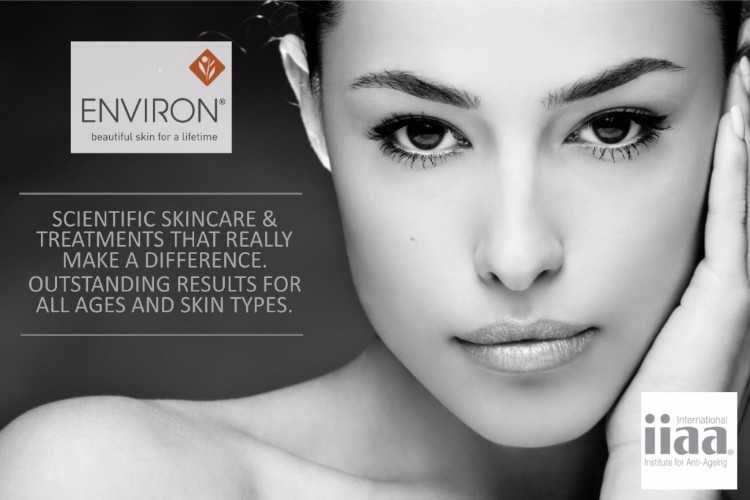 Skin Feeding Mesotherapy
Feed The Skin, Treat The Skin - For Radiance, Aging, Acne, Pigmentation & Rosacea. Needle Free & Nappage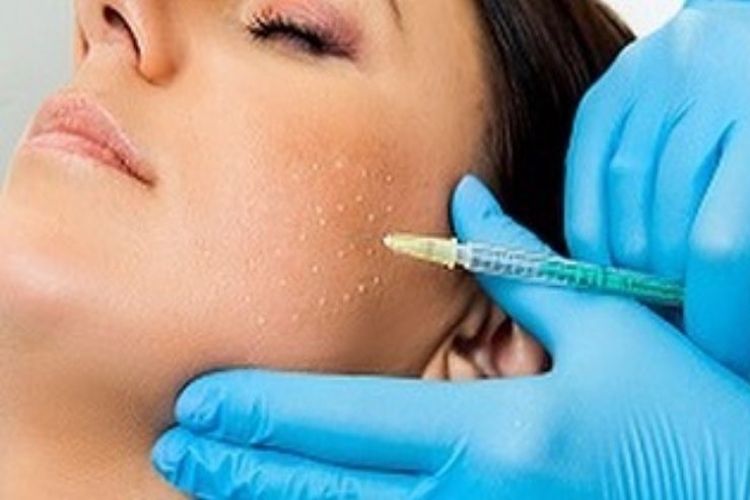 Injectables Clinic
Wrinkle Reducing Treatment, Dermal Fillers, Profhilo & Skin Boosting, Vitamin B12, Fat Dissolve & More...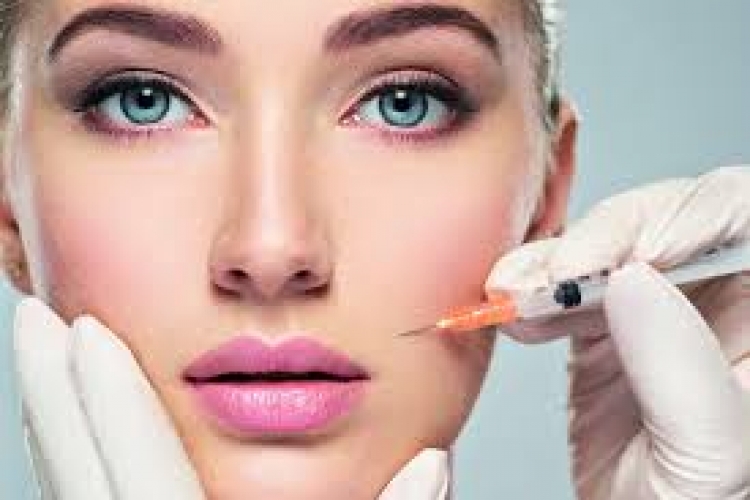 Skin Resurfacing & Peels
pH Formula Pharma-Cosmeceutical Skin Resurfacing & Peels for Ageing, Pigmentation, Acne & Rosacea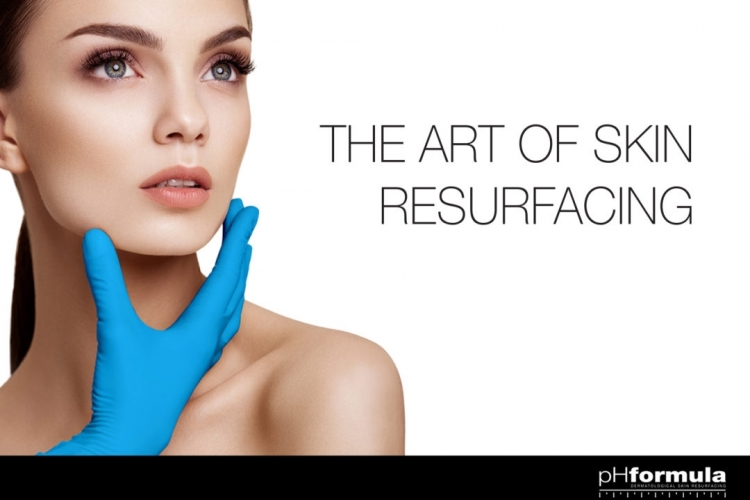 Dermalux Flex LED Therapy
Skin Rejuvenation with LED Photo Therapy. Skin Radiance, Acne, Healing & Post Procedure Care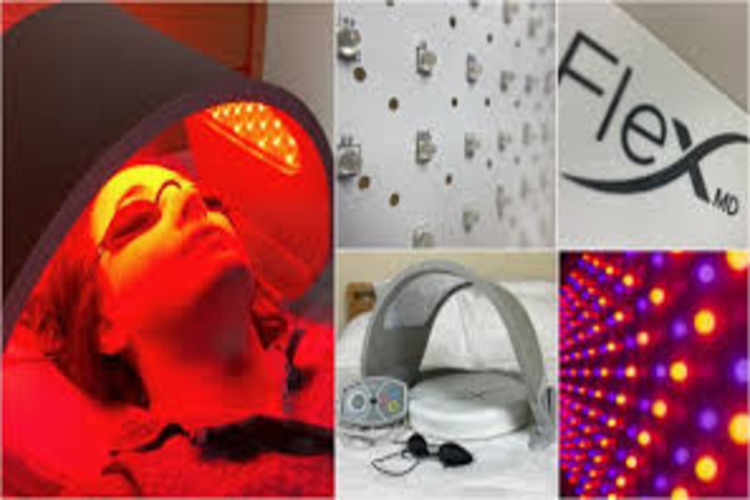 IPL/Diode Laser PhotoFacial
IPL / Diode Laser Skin Rejuvenation to Target Ageing, Sun Damage, Age Spots, Thread Veins, Acne & Scarring