Environ Ionzyme Advanced Facials
Environ® - Outstanding Results for People Serious about Skincare...
Formulated by Dr Des Fernandes, a world-renowned plastic surgeon, the globally loved Environ range contains a unique combination of active ingredients to protect the skin from environmental aggressors and combat the signs of ageing.
Based on both beauty and science, the clinically-tested formulations contain high doses of vitamins A, C and E plus powerful antioxidants, growth factors and peptides to achieve maximum long-term benefits to address lines, sun-damage, problem skin, pigmentation and dryness. Environ products support the long-term health of the skin and will give you real results that you have never experienced before.
Environ is endorsed by the International Institute of Anti-Ageing (IIAA) and is recommended by BUPA hospitals, dermatologists and leading cosmetic surgeons. Environ is also acclaimed by international skincare therapists, dermatologists, beauty editors, top film stars and super models alike.
Environ cannot be be purchased directly online, and must always follow a consultation and product recommendation by a trained Environ Skin Care Professional.
Environ Ionzyme DF Treatments
Environ Facials are Professional Advanced Facials combining Ionzyme Electro-sonic technology with powerful doses of vitamins, anti-oxidants, peptides and nutrients driven deep into the lower layers of the skin using low density ultrasound and pulsed galvanic current. The scientific approach stimulates collagen to soften lines and improve elasticity, increase hydration and boost radiance. The active vitamin treatment is suitable for all skin types and is particularly effective at addressing sun-damage, pigmentation, premature ageing, dryness, uneven skin tone and scarring.


Active Vitamin Treatment
Duration 1 hour 30 mins £75
Packed with nourishing, anti ageing ingredients, the Active Vitamin Treatment will leave your skin looking radiant and dewy. The freshest, most active forms of vitamin A, C and Oxidants are driven deep into the lower layers of the skin using sound waves and small electrical pulses. Includes a mini peel to leave your skin looking radiant and dewy.
Suitable for all skin types, a measurable difference after just one session.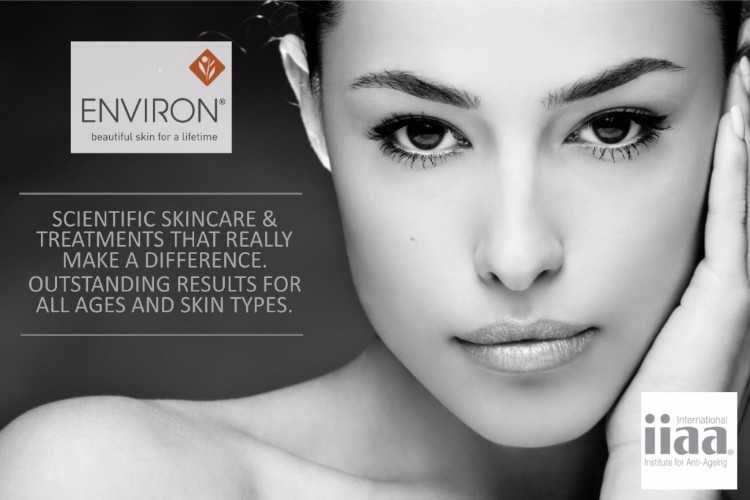 Collagen Power Peptide Facial
Duration 1 hour 30 mins £85
When young smooth skin becomes wrinkled over time due to collagen that is destroyed and not replaced. A course of intensive Sono DFP 312 Peptide treatments will assist in creating an overall improved skin appearance, softening lines, tightening lax skin and refining the appearance of scarring and uneven skin texture.
Recommended for photo damaged skin from 20 years and upwards however can be used on all skin types.
Hydroboost with Focus Hydrating Serum
Duration 1 hour 30 mins £85
The perfect antidote to dry, lack lustre skin, this intensive treatment deeply hydrates while plumping and firming the skin. Based on Hyaluronic Acid, which holds 1000 times its own weight in water, it helps to reduce fine lines caused by dehydration and increase the plumpness of the dermis, resulting in moisturised, glowing skin.
Focus Frown Treatment Facial
Duration 1 hour £95
Mimics wrinkle relaxing injections. Relaxes facial tension to reduce line and wrinkles. Reduces muscle cell contraction. Prolongs the life of previous wrinkle relaxing injections. Great for special occasions for that really smooth look, and long lasting.
Cool Peel (Lactic Acid) Skin Clearing Facial
Duration 45 mins £85
Specifically designed to address problem skin, this gentle peeling treatment helps to clear the complexion and calm inflammation. Mild forms of Lactic Acid are use to destroy bacteria, boost hydration and remove the build-up of dead cells on the surface of the skin, helping to decongest the skin and smooth its texture. Includes a clay mask and Alginate setting mask.