3D Lipo, New 360 Cryo-Tec, Aqualyx Fat Dissolve & Medical Weight Loss / Slimming Clinic

We hold the most Current and Advanced 3D Lipo Technology - the 3D Ultimate. Multiple Technologies - Cryolipolysis (Fat Freeze), Ultrasound Cavitation, Radiofrequency Skin Tightening, Body HIFU and Shockwave. And Now Available - Brand New Technology 360 Cryo-Tec! Multiple Areas in One Session and the Entire Handle Cools to an Incredible -15. Choose from the Individual Treatments or Layer Prescriptively in Single Sessions or Courses for Optimum and Quicker Results - Clinically Proven. Sanctuary Skin Clinic also offer Aqualyx Fat Dissolve Injections - these can also be combined with 3D Lipo Ultrasonic Cavitation. We are also home to our Private Dietitian for Services including Weight Management and Medical Weight Loss, as Accredited Partners to SCOPE and the National Medical Weight Loss Program (NMWLP). Click on the Link Below for Further Information. Virtual Consultations Available.

Come to us for free consultations and a professional, discrete service with proven results, week in, week out.
Full 3D Lipo Sessions
Combine Multiple Technologies & Treatments in a Course for Optimum Results in Fat Reduction & Cellulite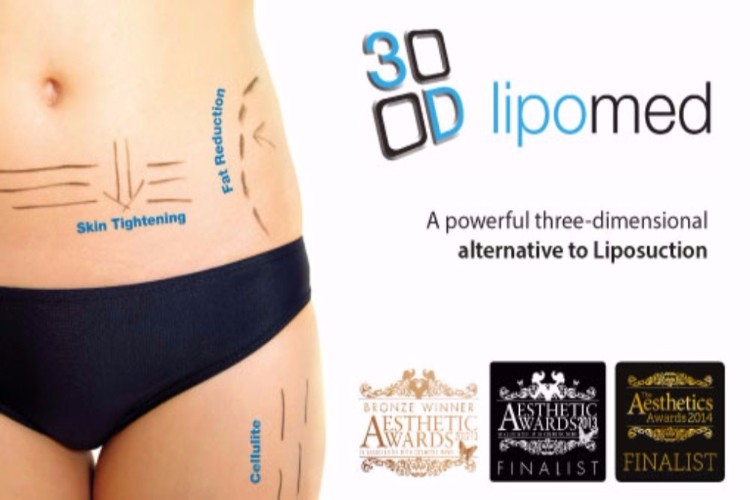 Body HIFU
An Alternative to Fat Freeze for Effective Fat Reduction & Sculpting - Quicker Results, one Treatment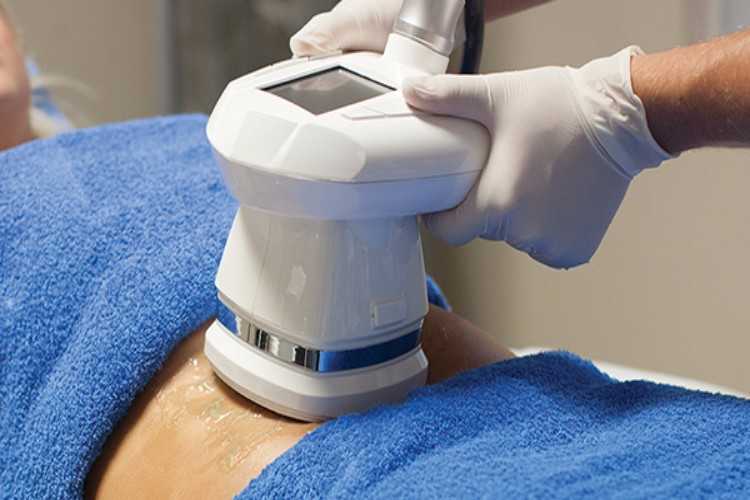 3D Lipo Fat Freeze
Cryolipolysis aka Fat Freeze. Perfect for Pocket Fat across Multiple Areas for Effective Fat Reduction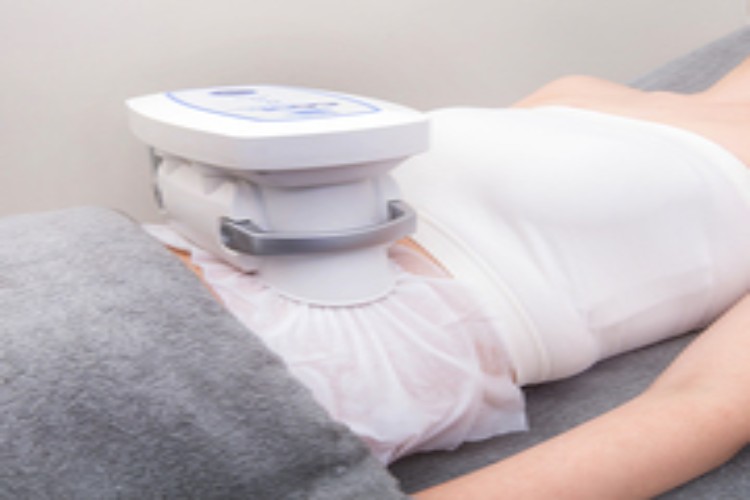 Private Dietitian - Longevity

Offering Services inc. Weight Management & Medical Weight Loss as Partners with NMWLP & SCOPE.

Ultrasound Cavitation
Ultrasound Cavitation - Inch Loss & Fat Removal. Combine with Fat Freeze or on its own in a Course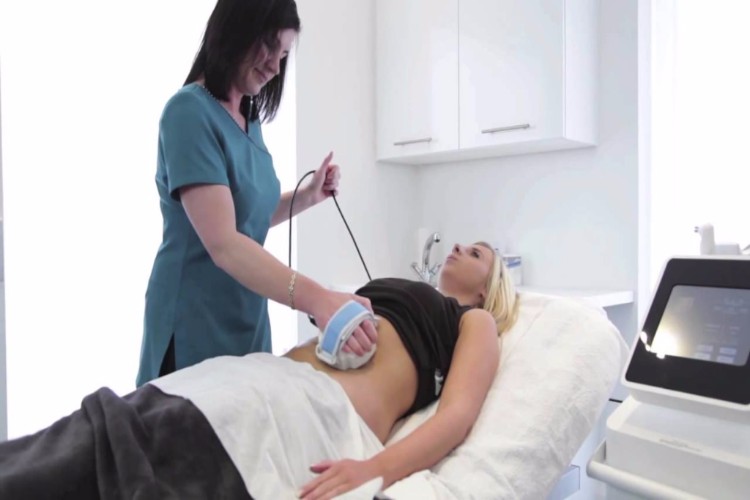 Aqualyx Fat Dissolve

The Non-Surgical Solution to Minimise Stubborn Fat Pockets on the Body and Jawline Sculpting