Dr Clare Elizabeth Colon's Medical Aesthetic Clinic
Advanced Aesthetic Treatments Administered by a Fully Qualified and Practising Consultant at The Beauty Sanctuary with over Ten Years Experience. We offer the following Medical Aesthetics Treatments with Regular Weekly Clinics and Flexible Appointments to suit Client Availability across Mornings, Afternoons and Evenings including Weekends. Click on the Pictures to Enter the Treatment Menu's and see Further Below for More Details about Dr Conlon.

Wrinkle Relaxing Injections
Botox Injections for Reducing and Relaxing Wrinkles. Advanced Treatments also Available.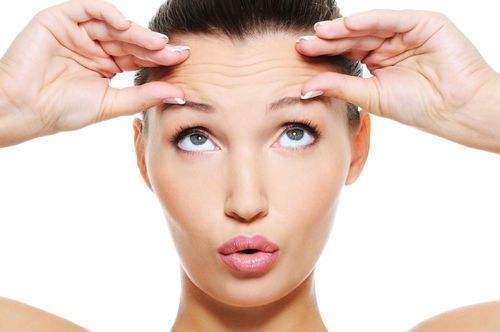 Dermal Fillers
Juvederm Ultra Dermal Fillers to Replace Lost Elasticity and Volume. Advanced Treatments also Available.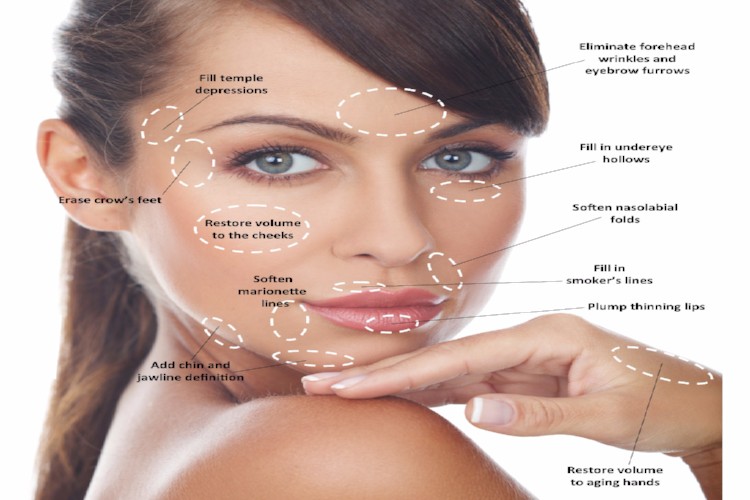 PDO Thread Lift
Lift the Face with PDO Threads - A Lower Face Lift without the need for Surgery & Minimal Downtime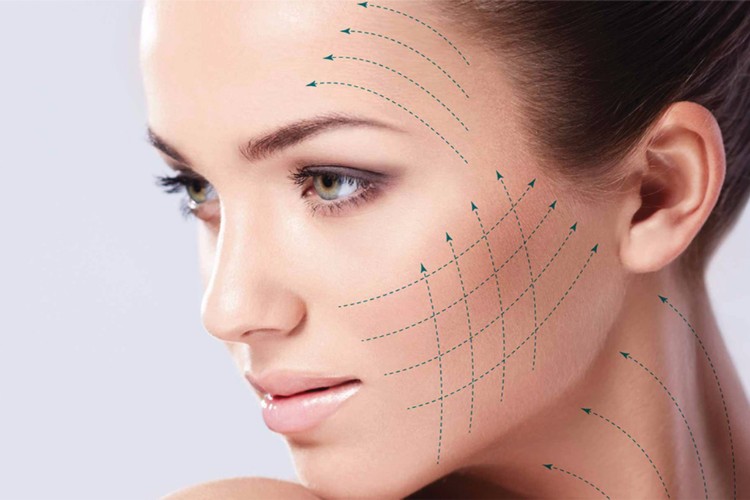 About Dr Clare Elizabeth Conlon MBChB, FRCA
Aesthetics is my passion and I aim to make all clients feel confident and happy about their appearance by providing safe, and effective cutting edge clinical treatments. Professionalism, skill and dedication are reflected in my results.
I had a great start in aesthetics training in Microsclerotherapy under Mark Whiteley at The Whiteley Clinic, Guilford, which gave me the inspiration and confidence to start my own aesthetic clinic.
Since then I have trained and developed expertise in Dermaroller, Wrinkle Relaxing Toxin injections, Dermal Fillers and PDO thread lifting.
I graduated as a doctor from the University of Edinburgh Medical School in 2003 and began anaesthetic and aesthetic training in 2006. I became a Fellow of the Royal College of Anaesthetists in 2010 and am currently a Consultant Anaesthetist at Manchester Royal Infirmary.
Anaesthetic skills naturally compliment the skills required to be an aesthetic clinician and as doctor expertly trained in this field provides comfort and reassurance to my clients.
Professional Qualifications
• Bachelor of Medicine and Surgery awarded from University of Edinburgh Medical School
• Fellow of the Royal College of Anaesthetists
• Trained practitioner in Microsclerotherapy at The Whiteley Clinic, Guilford
• Trained practitioner in Dermaroller at Mayfair Practice London
• Trained practitioner in Botulinum Toxin use at Cosmetica Training
• Trained practitioner in Hyaluronic acid use at Cosmetica Training
• Trained practitioner in the use of PDO threads at Cosmetica Training