ELEMIS Body Wraps & Scrubs and Bio Slimming Inch Loss Wraps
Cleansing mineral salts, oil blends rich in actives and transportative aromatics are combined with an unparalleled level of expertise in massage and conditioning. For healthy, revitalised skin and deeply eased muscles.

ELEMIS Body Nectar Nourishing Wrap - Sweet Orchid or Frangipani
The velvety texture of the Monoi Oil offers super-hydration, quenching a thirsty skin. You are kept cocooned and warm while the mood-balancing aromatics and skin conditioning oils do their work.
ELEMIS Intensely Cleansing Salt Scrub - Lime and Ginger or Frangipani
Fragranced salt will gently slough away dead skin cells, encouraging the regeneration of new cells. It leaves a smooth and responsive canvas, ready to absorb the deeply nourishing body oil.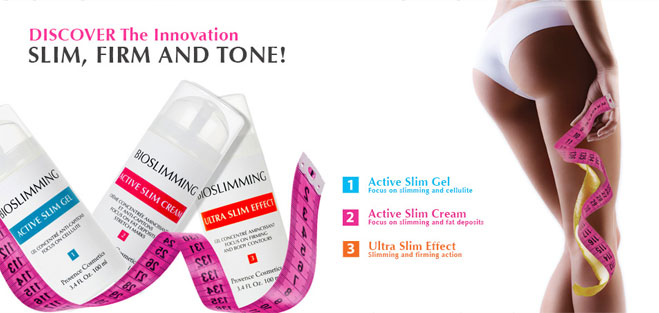 Bio Slimming Wrap
Our Bio-Slimming Wrap is a guaranteed inch loss treatment, making it the perfect solution when you have to look your best for that special occasion.
This may sound too good to be true, but with our average inch loss of 10-14 inches from just one treatment, this is an inch loss treatment you can trust.
Not only do we deliver exceptional inch loss but the products and wrapping techniques also help tighten and tone your body, whilst exfoliating and cleansing the skin, so you will look and feel great.
So whether you're looking to kick-start a slimming regime or target a few stubborn inches, look to us to deliver instant results.